More Silly Pictures Of Me
Well they ought to go somewhere....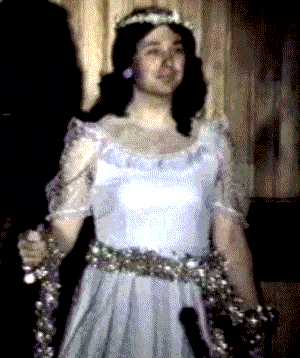 The Christamas Farie from "The Gift".
Incidentally the name was chosen long before we had heard of Graham Kendricks show of the same name. Since the shows premiered at about the same time, we actually had an enquiry from the BBC who wanted to do interviews outside to get peoples reactions to Mr. Kendricks latest.
If only....
Pictures from "The Angel's announcement to the shepherds", strangely enough this was part of a performance of Mr. Kendricks "The Gift".